Boiler installation in Stourbridge
Welcome to Bog Standard Plumbing, where we offer gas or LPG boiler installations throughout Stourbridge and any local or surrounding areas. If you live in or nearby Stourbridge and would like our qualified gas engineer's to install a new boiler in your home, then please give us a call on 07806802582 or use our contact form to leave us a message and we will get you booked in ASAP.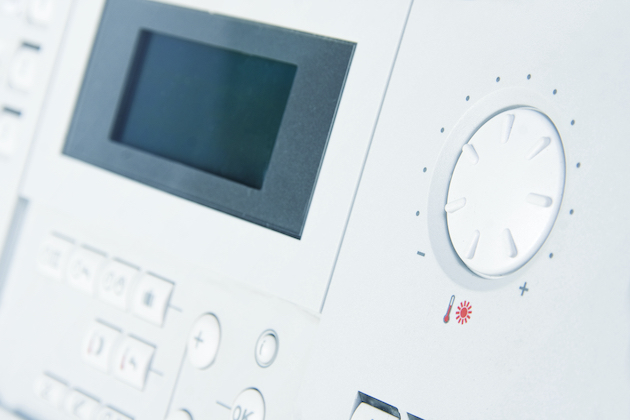 Our boiler installation service
Our boiler installation service includes a comprehensive survey of your property in order to determine which boiler is best suited for your home. We offer both gas boiler installations as well as LPG boiler installations.

When choosing to get a new boiler installed, you may not know the first thing about how to find the best boiler for your home. That's why at Bog Standard Plumbing, we are here to guide you with choosing the most appropriate boiler depending on your house size and number of bathrooms.
Usually, if your property is larger than average, and has multiple bathrooms, the more powerful your boiler needs to be. As well as this, boilers manufactured by premium brands often come with extended warranties, which when combined with superior performance and efficiency tend to provide much better value for money. These are all things that you may not have considered previously, but after learning these things, you will be more ready and knowledgable about boilers.
What's included in our boiler installation service?
If you need a qualified gas engineer in Stourbridge to replace your current boiler with a newer, more efficient system, then you have come to the right place. Similarly, if you want to make a like-for-like replacement as your current boiler works well in your home but is simply too old, then you should get in touch.
As well as installations and replacements, our boiler installation service also includes conversions from a system boiler to a combi boiler or regular (heat-only) boiler. So, if you are considering changing the type of boiler in your home, then we can be of assistance. We ensure that we get all our Gas Safe registered engineers to survey your home and install a full conventional boiler with hot and cold water tanks, too!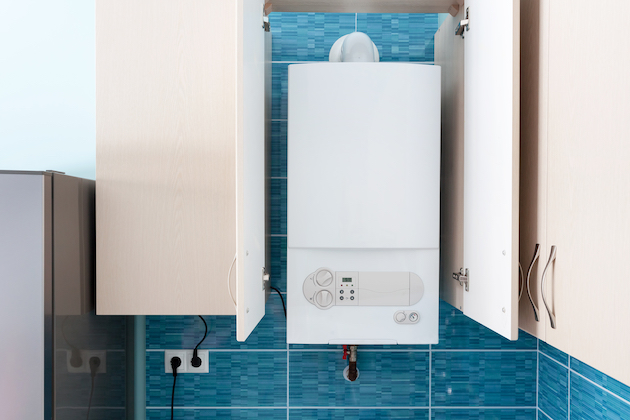 Why hire us?
At Bog Standard Plumbing, we can guarantee a safe and friendly experience when you book a boiler installation. Our comprehensive installation service is highly esteemed throughout Stourbridge and the local area. Why not take a look at our reviews page to browse through what some of our previous customers have had to say about their experience with choosing us? With qualified Gas Safe registered heating engineers, you can rely on us to get the job done safely and securely.
Contact us
If you are interested in a boiler installation and you are local to Stourbridge, then give us a call on 07806802582. Alternatively, you can email us at info@bogstandardplumbing.co.uk if you would like to request a new boiler quote in writing. We really hope you choose Bog Standard Plumbing for your new boiler installation in Stourbridge and we very much look forward to hearing from you!