Boiler repair in Stourbridge
Get in touch with our qualified gas engineers on 0330 113 2248 if you have a faulty boiler that needs fixing in Stourbridge or any of the surrounding areas such as those listed above. Bog Standard Plumbing's boiler repair service provides fast diagnostics and boiler repair using high-quality parts - carrying repairs that last.
Our boiler repair service offers support to those experiencing a range of boiler issues. If you want to prevent future boiler breakdowns, our boiler servicing helps keep your boiler system healthy - something which we highly recommended even to those with functioning boiler systems. A boiler service can help your boiler function more efficiently and go a long way in preventing boiler breakdowns.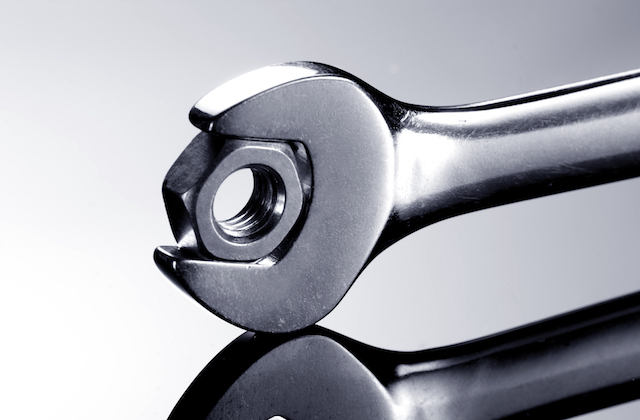 Comprehensive boiler repair service in Stourbridge...
Is your boiler on the verge of failing? Or has it already broken down? We understand how frustrating it can be when a boiler breaks down, which is why our highly skilled engineers are on hand to quickly diagnose any fault with any broken boiler and ensure peace of mind for all customers across the West Midlands. Here at Bog Standard Plumbing, we strongly believe that a boiler can be repaired before it needs to be fixed, so we'll always do our utmost to ensure that you can maintain your current boiler and avoid the costs of installing a new boiler.
Common boiler repairs that we carry out:
Replacement pump
Frozen condensate pipe
Loss of pressure
Leaks
And much more!
Our engineers carry spare parts in the van, so can likely fix your faulty boiler there and then, but if we need to order parts in, we'll contact our parts suppliers ASAP and rearrange a time around your schedule so we can quickly repair your boiler.
We have some finance options available. Please click the banner below for more information about our finance options...
Qualified boiler repair specialists..
The heating engineers at Bog Standard Plumbing have extensive experience carrying out boiler repairs to faulty boilers throughout Stourbridge and surrounding areas. We make sure to always deliver a top-class service to our clients and get the boiler back to working order.
Our engineers are Gas Safe Registered and fully insured, so you can have confidence that your home is in safe hands. Gas Safe engineers are required to meet the high standards of gas safety set out by the Gas Safe Register. For more information, head over to our blog to see the importance of hiring a Gas Safe Registered engineer.
Remember, if you live in Stourbridge, Dudley, Bromsgrove or Harborne, look no further than us for a boiler repair!
Signs of a faulty boiler
It's important to be able to spot when a boiler might be on the verge of a breakdown. Whilst we've written a detailed blog post on the signs of a faulty boiler, we've listed a few below for your convenience...
Strange boiler noises, i.e. loud bangs or kettling noises
A significant drop in water pressure?
Boiler switches itself off?
Lack of hot water, despite waiting for the tank to refill?
Radiators taking time to heat or aren't heating at all
If you've noticed any of these signs, please get in touch with our gas engineers in Stourbridge using the contact details below.
Want to know more about Bog Standard Plumbing's boiler repair service?
Our frequently asked question section on our websites helps to answer questions you may have about our boiler services. We provide answers to questions such as 'How long does a plumbing repair take?' and 'how do I know I am hiring the right plumber?'. Select the button below for our full FAQ section.
If you have any more questions or if you would like to book our boiler repair service, please use the contact details below to contact us.
Get in touch for a boiler repair in Stourbridge...
If you would like to get in touch for a boiler repair or would like to chat about anything else gas-related, please fill out our contact form with additional information and we'll get in touch ASAP or for an immediate response and so we can give you a helping hand straight away, please call us on 0330 113 2248.
Also, to ensure you avoid costly repairs in the future, remember to annually service your boiler.