Emergency boiler repair in Bromsgrove
We offer emergency boiler repair services in Bromsgrove and any surrounding areas.
If your boiler breaks down, you might start to worry. Having no central heating in a period when you may be working from home or self-isolating, you are sure to need the problem resolved pretty quickly. That's why Bog Standard Plumbing is here to provide you with a simple solution. The first thing to do when your boiler breaks down is to remain calm and check that the system turns back on again. If your boiler shows no signs of functioning, then we recommend that you call our specialists on 0330 113 2248 to book an emergency repair. Our engineers are available across Bromsgrove and any surrounding areas nearby.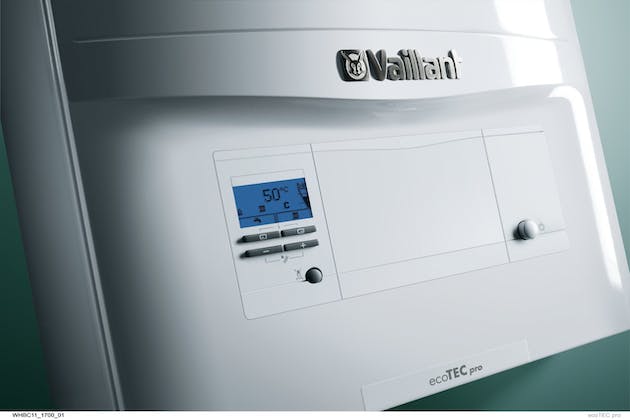 How do I know if my faulty boiler is in need of urgent repair?
The likelihood of you knowing whether your boiler is in need of urgent repair is actually very slim. Most boilers are quite complex appliances, and often need an inspection by a qualified professional before a diagnosis can be provided. That's we advise that as soon as you realise your boiler won't turn on at all, you should get in touch with us by calling 0330 113 2248.
In some instances, the problem is more obvious than others, for example, when your boiler is on but your radiators aren't heating, this could be that you have a broken thermostat. In any case, if your boiler breaks down and you live locally to Bromsgrove, just give us a call and we will try to visit your property in good time to assess the problem.

Contact us for emergency boiler repair in Bromsgrove
If you live locally to Bromsgrove and your boiler has stopped working, whatever the brand may be; whether it's a Worcester, Vaillant, Ideal or Viessmann model, give our Gas Safe registered engineers a call on 0330 113 2248 and we will be able to book in a visit. Our engineers are doing all that we can to adhere to COVID-19 guidelines and regulations when visiting your property, so you can rest assured that your safety is our number one concern.