Powerflushing
We offer a powerflushing service in Stourbridge, Dudley, Bromsgrove, Harborne and all surrounding areas.
Have you noticed your central heating not working as well as it used to? Maybe your radiators are taking too long to heat up? If any of these things are happening in your home, then your central heating system will massively benefit from a powerflush. If you aren't quite sure what a powerflush consists of, then continue reading this page where we will explain the process for you. If you're looking for a heating engineer to powerflush your central heating system in Stourbridge or nearby, then call our engineers today on 0330 113 2248 for a free quote.
Bog Standard Plumbing's powerflushing service
Powerflushing, otherwise known as chemical powerflushing and jet flushing, is the most efficient way of cleaning (or clearing out) your central heating system. The process occurs by pumping water through radiators at a high, but controlled velocity, and with the aid of additional cleaning chemicals and immobilising agents, helps remove any sludge, limescale and rust that has built up in the system over the last few years.
At the end of the flushing process, you will see a noticeable difference in the warmth of your home. At Bog Standard Plumbing, our powerflushing service is affordable and should help you save money on repairs and gas bills in the long-run.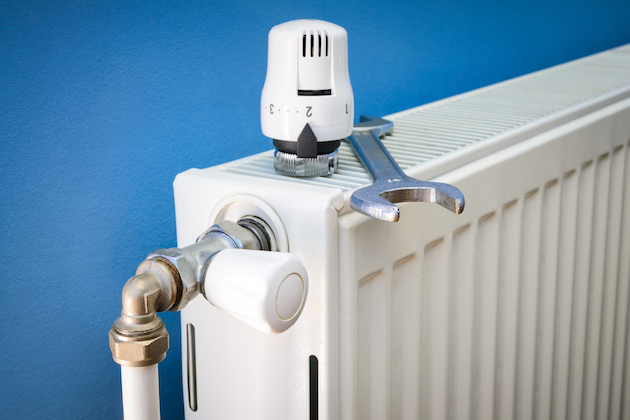 Do I still need a powerflush even if I have just installed a new boiler?
Yes, if you have just installed a new boiler, it is highly recommended that you powerflush your system. New boilers might not be able to work as well as they could do if you have sludge and limescale built up in your radiators. Our powerflushing service will remove all of the old sludge/limescale from the existing radiators and pipework so you can get the most out of your new boiler. Call our engineers based in Stourbridge on 0330 113 2248.
Signs your central heating needs a powerflush
Is your boiler/central heating system due a powerflush so you can keep your home warm during the winter? Visit our blog post for a more in-depth read of what signs to look out for to see if you need a powerflush. However, in the meantime, you can look out for these signs...
There are cold spots on the radiator that cannot be cleared with a bleed key
Radiators take their time to warm up
Black or brown sludgy water can be found in the heating system
There are strange noises from the boiler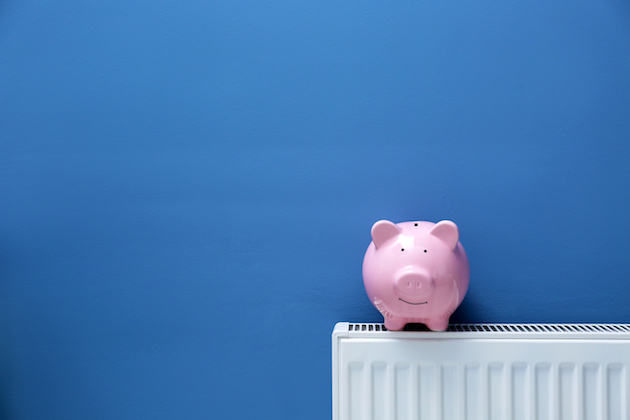 If you're interested in how the powerflushing process works, as well as the benefits of getting your central heating system power-flushed, you can check out these signs in more detail by visiting our blog and reading our post on the signs/benefits of powerflushing.

Get in touch if you need a powerflush today
If you are based in Stourbridge, or any other surrounding areas such as Harborne, Bromsgrove, or Dudley, and would like us to powerflush your central heating system, then please send us a message using our website's contact form or call us today on 0330 113 2248. We look forward to hearing from you!