Emergency boiler repair in Dudley
We are specialists in emergency boiler repair services in Dudley and all other local towns in the surrounding area.
Nobody wants to have no central heating when your boiler breaks down, especially if the weather's cold and miserable and you are stuck at home. While the world recovers from a pandemic, it's likely that most people are going to be using their central heating much more frequently than they normally would be! That's why Bog Standard Plumbing is offering emergency boiler repair services. Our qualified engineers are just a phone call away to offer our customers based in Dudley emergency boiler repair services. Just give us a call on 0330 113 2248 to book a visit.
Let's be honest... As much as we might not want to admit it, we've all been in that position where we're scrambling to find the phone number for an emergency plumber or heating engineer when you encounter a broken boiler at home. Panic sets in when you realise you've suddenly got no heating, but not before it happens. The team at Bog Standard Plumbing are available for emergency call-outs to fix broken radiators, boilers, or any other parts of your central heating system.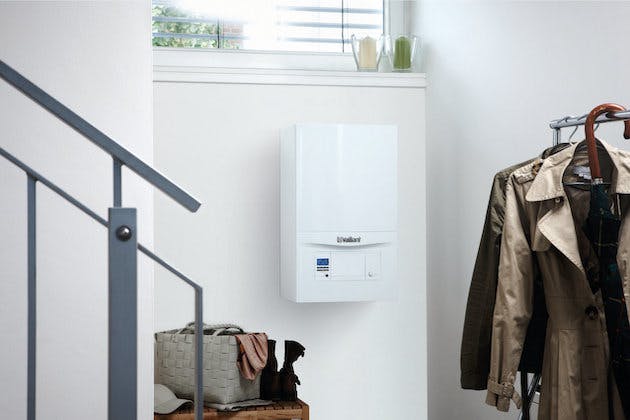 Why choose us for emergency boiler repair in Dudley?
Our heating engineers have many years of experience of serving the local community in Dudley and other surrounding areas such as Stourbridge, Harborne and Bromsgrove. You can rely on our boiler repair services as all of our gas engineers are Gas Safe registered, which means that we are qualified to repair your boiler when it breaks down.

Emergency boiler repair during COVID-19
At Bog Standard Plumbing, we ensure that we safely visit all homes throughout Dudley with adequate PPC and abiding by social distancing rules to ensure the safety of our customers while we visit your property. To find out more on our risk prevention measures, then take a look at our blog post on Emergency Plumbing during COVID-19.
Contact us for emergency boiler repair today
If you are in need of a visit from one of our qualified engineers to repair your broken boiler in Dudley, or any of the surrounding areas such as Stourbridge, Bromsgrove or Harborne, then give us a call on 0330 113 2248 and we would be more than happy to help.