Get a new, energy-efficient boiler installed in Oldbury today
The team at Bog Standard Plumbing are highly experienced with completing boiler installations in Oldbury and the surrounding areas. If you live in or around Oldbury and would like one of our qualified heating engineers to visit your property and install a new boiler in your house, or if you just want to enquire about a new boiler and how much it might cost, we are more than happy to provide you with a free, no-obligation boiler quote, then we are more than happy to provide this for you! All you need to do, is fill out our contact form, add 'Boiler quote' in the job description and we will get back in touch with to you find out about your home's central heating demands so we can get a better understanding of which boiler would best suit your home.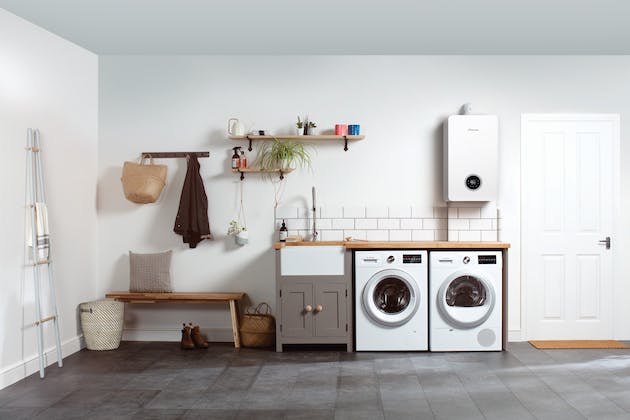 We help you find the perfect boiler for your home
It is likely that if you are looking of getting a new boiler, your current boiler is proving expensive to keep due to having frequent repair costs, or you have simply had your current model for too long (around 10 years) and naturally, your current boiler has become too inefficient. You'll be happy to know that the team at Bog Standard Plumbing can assist you if you need a new boiler in your house but have no prior knowledge of the optimum boilers to fit the size of your property.
Our boiler installation service involves a thorough inspection of your property to choose the finest boiler for your needs. In general, the larger the home and the more bathrooms it has, the more powerful the boiler must be. Furthermore, premium-brand boilers frequently come with longer warranties, which, when paired with improved performance smart controls for better efficiency, tend to give significantly better value for money.
These are all things you may not have previously considered before, but choosing an experienced team like Bog Standard Plumbing to help you choose your new boiler will ensure that you're getting the perfect new boiler for your home.
Update your home's heating with new smart technology
If you want to benefit from smart heating controls, it is possible for you to request that your new boiler installation in Oldbury comes with a brand new smart thermostat that we can install in your home. A smart thermostat can help you
Do you want your central heating to switch off as soon as you leave the house for work, then come back on half an hour later when you return? You may accomplish exactly that by installing smart heating controls in your house. You will be able to control the temperature of your house from anywhere thanks to innovative technology that smoothly connects your smartphone to your central heating! Smart heating controls will change the way your central heating system works while also making it simpler to monitor and prevent waste and unnecessary spending. Give Bog Standard Plumbing a call on 0330 113 2248 to discover more about smart heating control installations.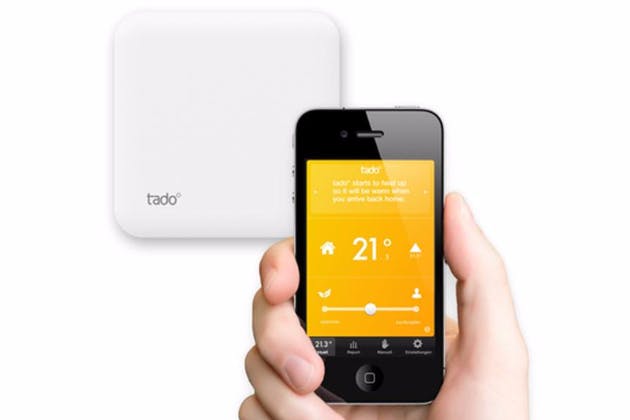 We can offer extended warranties on your new boiler!
At Bog Standard Plumbing, you can be sure that if your boiler ever is in need of repair or breaks down and completely stops working, our extended warranties are there to provide you with peace of mind when you get a new boiler installed with us. Our heating engineers have undertaken intensive training courses with leading brands ATAG and Vaillant, and we're able to offer extended warranties of up to 10 years on select ATAG boilers and up to 7 years on select Vaillant boilers that we install.
Can't pay upfront? We even offer finance on your new boiler
To help you manage the costs of installing a new boiler, we offer boiler finance options across 3, 5 and 7 years with 0% deposit rates! Get in touch with our gas engineers in Oldbury to learn more and how you can finance your replacement boiler.
Contact us today for a boiler installation in Oldbury
If you are based in Oldbury and you need a new boiler installation because your current model is no longer fit for purpose, then you should get in touch with our qualified and experienced engineers today! Please give us a call on 0330 113 2248 if you'd like to ask us about any questions that you may have such as the potential model, size of the boiler, the brand of boiler, then please don't hesitate to give us a call, and we'd be more than happy to offer you some free advice. Alternatively, if you'd prefer to send us a message rather than speak to us on the phone, then be sure to fill out our contact form.