Boiler Servicing in Bromsgrove
We offer boiler servicing on all boilers throughout Bromsgrove and the surrounding areas.
Is your boiler in need of a service? If you leave your boiler without servicing for too long, you could be risking letting it become unsafe or unhealthy, which could end up costing you extra money every month on top of your gas bills. If you live in or are local to Bromsgrove, get in touch on 0330 113 2248 to book your annual boiler service with your local heating engineers here at Bog Standard Plumbing.
Professional boiler servicing in Bromsgrove
Our expert heating engineers have all the qualifications and experience to safely and professionally service any boiler that you may have in your home. Servicing your boiler regularly is the perfect way of ensuring the long health and longevity of your boiler and central heating system.
You may be wondering what our boiler service actually includes... Our qualified engineers will visit your property and inspect and test all of the major components of your boiler in order to check for any faults that may be causing a health or safety risk to anyone at the property. Our engineers will then check all pipework ad well as boiler settings to make sure that your central heating system is in a healthy and functioning order.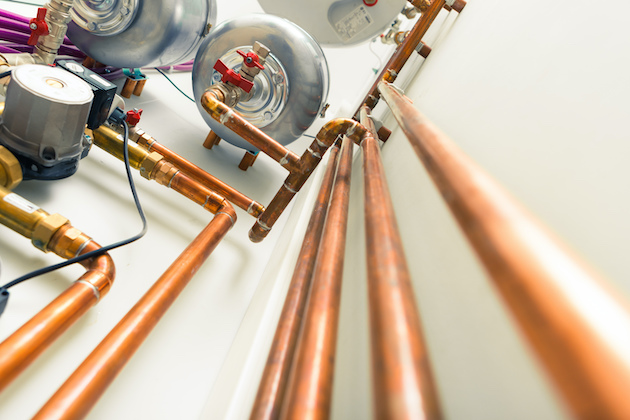 Benefits of getting your boiler serviced

At Bog Standard Plumbing, we have outlined a number of different reasons why it is extremely important to get your boiler serviced regularly. We recommend that you get your boiler serviced at least once a year in order to ensure that it is in a perfect working condition all year round.
Keep your energy bills low
Your boiler could be using up more energy than it needs to be by functioning inefficiently. A boiler service will minimise any inefficiencies within your boiler, while ensuring that fuel is being utilised more efficiently, thereby keeping your energy bills low.
Avoid potentially expensive boiler breakdowns
No one wants to be forced into spending thousands on repairing a broken boiler. Our engineers will identify any problems at their source, and hopefully while they are in their early stage, before they erupt into a full scale breakdown.
Serviced boilers will be quieter boilers
Boilers that are regularly serviced are quieter than boilers that aren't. The more frequently a boiler is serviced, the more chance it has to function at its most efficient level, with the least amount of noise pollution possible.
Which boilers do we service?
Our boiler engineers are Gas Safe Registered and LPG trained, meaning we're qualified to service both gas and LPG boilers, whether that's a regular boiler or a combi boiler, or a system boiler - we can service them all! Get in touch to book in a visit from one of our gas engineers today.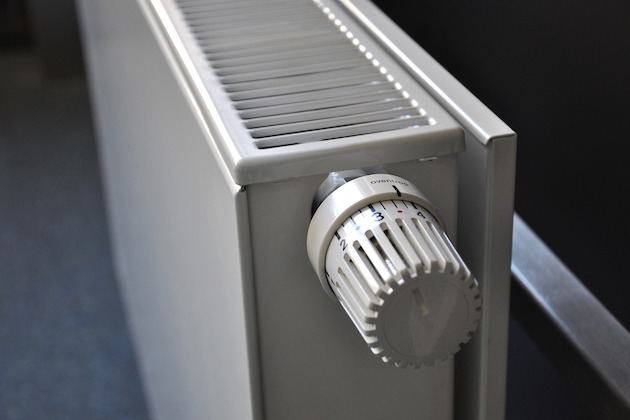 Contact us for a boiler service in Bromsgrove!
To get in touch with our gas engineers in Bromsgrove, Harborne, Stourbridge, Dudley or any of the surrounding areas you can give us a call on 0330 113 2248 or use our contact form. We're pretty flexible, so we're more than happy to arrange a boiler service around your schedule!
To prepare your home and the boiler for the winter, we highly recommend booking a boiler service in the summer months, but nonetheless, we're more than happy to service any boiler at any time of the year, so just get in touch.