Gas Engineer in Dudley
We offer expert and professional gas services throughout Dudley and the surrounding areas.
Do you need a brand new boiler installed in your home? Or do you require any gas repair services? Maybe your gas hob has broken and is in need of repair? Well, whatever it is you need, Bog Standard Plumbing are here to take care of all things gas.
If you are local to Dudley, our Gas Safe registered engineers will ensure that any gas work that needs doing in your home is completed to a professional standard.
To get in touch, you can reach us by calling us on 07806802582, or by sending an email to info@bogstandardplumbing.co.uk and we will get back to you as soon as we can!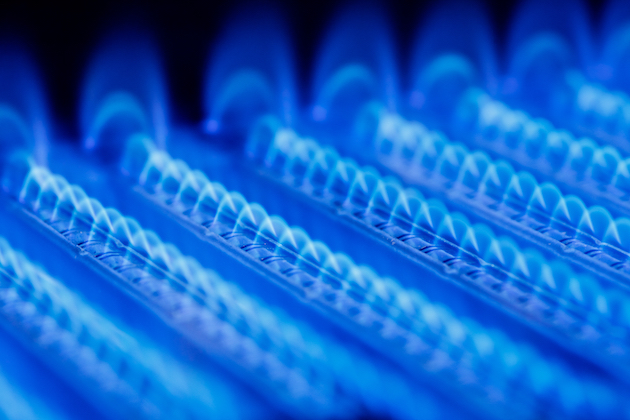 Our range of gas services
We offer a range of gas services throughout the Dudley area. To view the full range of services that we offer at Bog Standard plumbing then be sure to check out our services page. Our gas services include boiler installation, boiler servicing and repair.
Our boiler installation service is highly reputable throughout Dudley and the local area.
Getting a brand new boiler is an excellent way to improve the efficiency of the way you use energy. While it may seem like an expensive Our brand new boilers not only helps the environment, but it also lowers your energy bills. As a result, you will be able to save money off your annual gas bills monthly! Our new boilers are likely to also be a lot smaller than your previous one, and this means it can be located in different places in your home, such as wall-mounted and hidden in a kitchen cupboard.
Our highly experienced Gas Safe registered engineers will install your boiler for you, so you don't have to worry about not knowing how to or whether it will be done correctly.
Most gas engineers will tell you that in order to maintain and extend the potential shelf-life of your boiler, it is crucial that you get it serviced at least annually.
Our Gas Safe registered engineer will come to your house and check all major components underneath the boiler casing including the heat exchanger and any connected filters, check the boilers flue for products of combustion and clear as required, check the pressure level of the gas and ensure it is being released at a safe and efficient level and then finally, clean any boiler parts than require cleaning.
If you have experienced the unfortunate situation of having a broken down boiler, we want to make sure that you are taken care of as soon as possible. Our experienced, Gas Safe registered engineers are just a phone call away from arriving at your property and providing you with a quick diagnosis and a swift repair. We carry spare parts in our van so we can likely repair your boiler there and then, but if we need to order parts in, we'll order them in ASAP and arrange a time that's best for you for us to complete the repair safely.

Why hire Bog Standard Plumbing?
At Bog Standard Plumbing, Our friendly and professional gas engineers are fully qualified and insured to carry out all heating and gas work for both domestic and commercial clients. You'll be glad to know that we are also Gas Safe Registered and proud members of Checkatrade, giving you complete peace of mind that you're in safe hands. We are also affiliated to UKLPG and are a CHAS Accredited Contractor.
Contact us for a gas engineer in Dudley
If you are in need of a gas engineer in Dudley then be sure to call us on 07806802582, or if you have any questions for us, then send an email to info@bogstandardplumbing.co.uk and we will get back to you as soon as possible!