Many people are concerned about rising energy prices, which is why Bog Standard Plumbing and Heating has developed a list of energy-saving suggestions for our customers. If your gas and energy bills are rising, get in touch with one of our heating professionals in Stourbridge, Harborne, Dudley, Oldbury, Bromsgrove, or the nearby areas to see how we can help. If you'd like to speak with one of our energy-saving specialists, please call us at 0330 113 2248.
So, with energy costs at an all-time high in 2022, there's no question you'll do everything you can to ensure you're spending as little as possible, but where should you begin? If you're a first-time visitor to our website, you may not be aware that we are here to serve all clients in Stourbridge and the surrounding local region with professional tips and information, so keep reading to see how you may save money on your energy bills this year.
What does the UK government recommend?
With gas costs rising, the government is now assisting low-income individuals with their energy expenditures by offering a range of discounts. To find out if you are eligible, head to the .gov.co.uk website and find out more.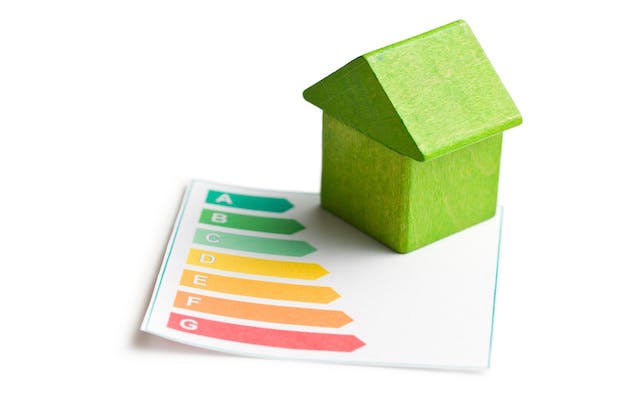 Do not allow draughts to enter your home
Air can enter and exit your home through gaps in doors, windows, and even floors. To avoid this, add draught excluders, enough sealant, insulating strips, or even blankets to function as draught excluders. Seal cracks in flooring and skirting boards, line your mail box, and block an underutilised chimney to save up to £35 per year on heating costs. If your windows do not have double glazing, plastic lining can help you save energy and keep more heat in.
Check to see if your house is adequately insulated
If your home is well-insulated, you might save a lot of money on your energy expenses. Did you know that if your roof is not adequately insulated, the bulk of your heating is lost? To avoid this, ensure that the roof, hollow walls, and even solid walls are well insulated. Installing insulation beneath your flooring might help you save even more money on your energy bills.
As soon as your home begins to heat up, turn down the thermostat
More than half of all energy expenses are spent on heating and hot water. You might save up to £80 each year simply turning down your heating by one degree when you begin to feel warm and cosy. With smart thermostats installed by Bog Standard Plumbing, you may do this remotely from your phone or tablet.
Replace your outdated, inefficient boiler with a newer, more efficient model
The most efficient and cost-effective option to save energy is to replace your old boiler with a new A-rated condensing boiler that includes a programmer, room thermostat, and thermostatic radiator controls. Based on current fuel prices, upgrading from a G-rated boiler to an A-rated boiler may save you at least £300 per year. Find out more about our boiler installations right now!
Get your boiler serviced annually
If you have had a new boiler installed in the last 5 years and you want to ensure that it is operating at its most efficient level, then you need to make sure that you are getting it regularly serviced. Avoiding this will likely mean that your boiler and the rest of your central heating is not operating at its optimum level, meaning that you're spending more than you should be on your energy bills every month.


Do you want to find out more about how to save money on your heating?
Contact our heating experts in Stourbridge, Harborne, Dudley, Oldbury, and Bromsgrove to install a variety of energy-saving boilers and heating systems, or send us a message using the contact form.