Homeowners in Stourbridge often do not get their boiler serviced, as they assume there is nothing wrong with their boiler so they do not need to get it serviced. However, Bog Standard Plumbing is here to advise you that this could be costing you much more on top of your gas bill every year! In this blog post, we outline why it's so important to get your boiler serviced annually as well as suggesting that you book a service before the busy winter period.
We all try to save money where we can, and it is understandable that some homeowners in Stourbridge may put off getting their boiler serviced as regularly as every year because they may see it as an unnecessary expenditure. Does this sound like you? Well if it does, you're doing it wrong! Here's why you should think about getting your boiler serviced before the winter months begin.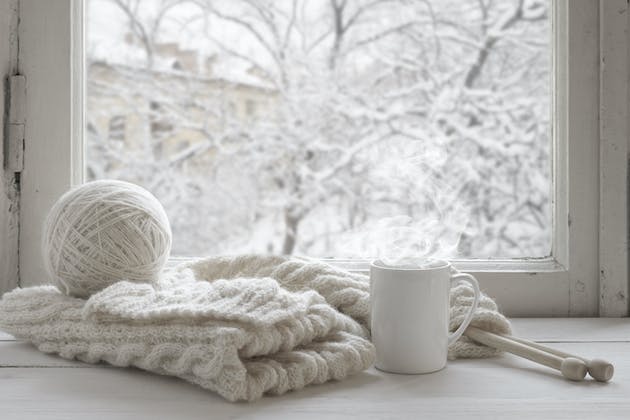 1. Your boiler is used far less during the warmer months
As the warm weather of the summer months swirls around Bromsgrove, Stourbridge, Dudley, Harborne and other surrounding areas your central heating system is likely to be used far less. That means that as soon as the temperature drops and you feel a lot colder in your home, you will need to rely on your boiler to be able to manage to keep you nice and warm through the cold. That's why now is the best time to get your boiler serviced before the colder winter months creep in!
2. Solve problems now, not later
The biggest benefit to getting your boiler serviced before winter is that if any serious damage occurs, issues can be discovered and addressed there and then. There is increased pressure on the system when a boiler is run constantly or for an extended period of time, which is likely to be a regular occurrence in the winter. As a result, regular repair and maintenance might help to avoid difficulties.
3. Service your boiler when it's still warm
It is commonly known for people to turn their boilers off during the summer, which could easily result in some components of the boiler stops working. Getting these looked into by a professional, Gas Safe registered engineer at Bog Standard Plumbing will help ensure that your boiler is ready for the winter.
However, there are times when a service reveals a potential problem, and if this occurs during the summer, you'll have plenty of time to get the repairs completed before you need to use the boiler on a regular basis. In the worst-case scenario, if you require a boiler replacement, you have some time to plan ahead to ensure that the work is completed before the weather becomes cold.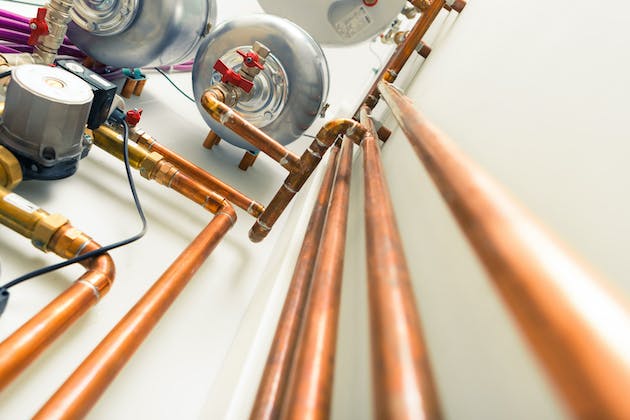 4. Much shorter waiting times and more availability
As soon as it starts to get colder again, homeowners start to panic and rush to get their boiler serviced in the winter months. As a result, it is highly likely that it will become difficult to book your appointment for the time and date that you require.
Consider for a minute how busy gas engineers are likely to get in the autumn... As boilers all across Bromsgrove, Stourbridge, Dudley, Harborne and other surrounding areas are being turned on for the first time in months, and some may not even be working properly or at all. This is likely to result in a massive panic and calls to local heating engineers across the local area in Stourbridge as homeowners panic to book their annual service before heating engineers schedules start to fill up.
Instead of waiting until the last minute, book your service today to avoid having a broken boiler in a cold home!
Contact us to book your boiler service today
If you have read this blog and find yourself thinking that you are better off playing it safe and booking a boiler service at your home in Bromsgrove, Stourbridge, Dudley, Harborne and other surrounding areas today, then just give our engineer a call on 0330 113 2248, email us at info@bogstandardplumbing.co.uk, or receive a quote through our contact form!