Boiler servicing is one of those tasks that some boiler owners forget, especially during the summer months. Your annual service, on the contrary, should take place around during this warmer period for the following five reasons...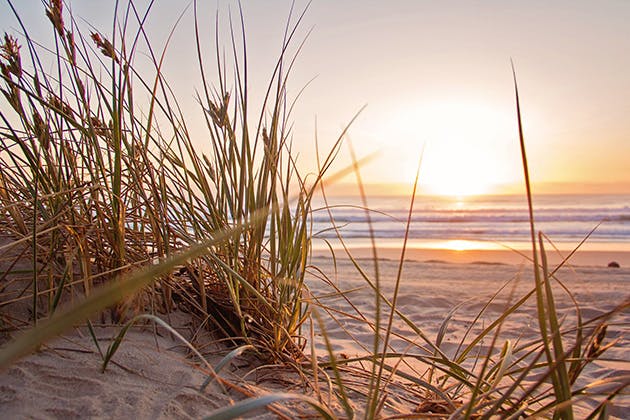 1. Your boiler is used less
The boiler isn't in use during the summer months, so now is the best time to have it serviced completely before turning it on. Because you are not using the boiler during the summer, it is easier for engineers to identify whether there are any issues with the system, such as deposits building up in the boiler that require maintenance. That's one of the reasons why performing a service/health check before turning it back on is critical. If work is essential, it is preferable to have it done when you are least likely to be impacted by a lack of heating.

2. Any problems can be found & sorted before winter
Before any serious damage occurs, issues can be discovered and addressed. There is increased pressure on the system when a boiler is run constantly or for an extended period of time (particularly during the winter months). As a result, regular repair and maintenance might help to avoid difficulties.
However, there are times when a service reveals a potential problem, and if this occurs during the summer, you'll have plenty of time to get the repairs completed before you need to use the boiler on a regular basis. In the worst-case scenario, if you require a boiler replacement, you have some time to plan ahead to ensure that the work is completed before the weather becomes cold.
3. Much shorter waiting times
Everyone rushes to get their boiler serviced in the winter months. As a result, it may be difficult to book your appointment for the time and date that you require. Consider how busy gas engineers are in the autumn: boilers are being turned on for the first time in months around the country, and many are likely not working properly or at all. Instead of waiting until the last minute, book your service today!
Qualified gas engineers across Stourbridge
Our boiler engineers are Gas Safe Registered and LPG trained, which means we can service both gas and LPG boilers, whether they're standard boilers or combi boilers. Before we leave, we'd be pleased to give you some pointers on how to get the most out of your boiler for years to come...
For a boiler service in Stourbridge, give us a call!
You can reach out to our gas engineers in Stourbridge, Dudley, Harborne or Bromsgrove, and the nearby areas by calling 0330 113 2248 or filling out our online contact form. We're extremely flexible, so we'd be pleased to organise a boiler service around your schedule!