Emergency Plumber, Stourbridge
Offering our emergency plumbing services in Stourbridge and all surrounding areas.
In order to keep a house running in order, it is essential you have flowing hot water. That is why you may think that disaster has struck if your boiler has stopped working, but Bog Standard Plumbing are on hand to help. There is often a small window of time in which at least 3 house members require a shower before they head off to work or school, and it is crucial that your boiler is running well to be able to make sure that the showers are ready to go. If you experience a boiler breakdown in Stourbridge, this will be a huge inconvenience to you, but emergency assistance from one of our heating engineers who are qualified to fix your boiler is just a phone call away! You can find our contact details at the bottom of this page.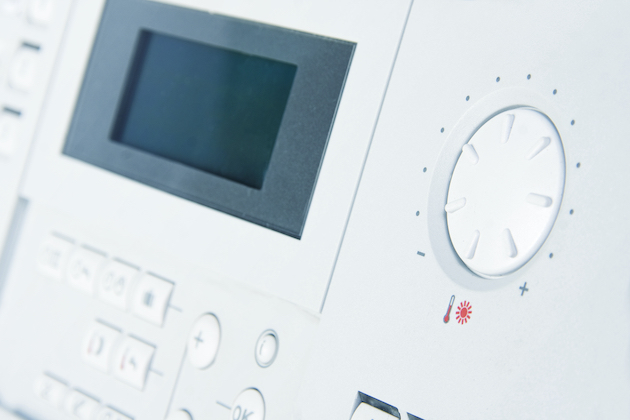 There may be some cases where certain plumbing issues pop up in your home that you feel that you might be able to fix yourself, however, a boiler breakdown is certainly classed as a plumbing emergency. In a plumbing emergency, it is imperative that you contact a Gas Safe registered plumber (like one of ours here at Bog Standard Plumbing) to assist you. You can contact us by calling 0330 113 2248 or sending an email to info@bogstandardplumbing.co.uk.
How do I know if my plumbing issue is an emergency?
Plumbing covers a wide range of work, from bathroom installation through to major plumbing repairs. Some types of plumbing work can be planned, for example, if the issue is minor such as a weak toilet flusher. Similarly, if you are planning a bathroom refurbishment or installation, although this is a big job, as it is not urgent, it isn't classed as an emergency - despite how excited you may be to get going with it!
Examples of plumbing emergencies include:
A water leak.
A burst pipe.
A boiler breakdown (for which you will need to ensure the engineer is Gas Safe registered).
A blocked or leaking toilet.
At Bog Standard Plumbing, we define plumbing emergencies as any big issue relating to the water in your home, which presents an immediate danger or damage to your property or your family.
If your plumbing problem is not an emergency, it doesn't mean you will have to wait forever to see a plumber. It just means an appointment can be scheduled in advance that's convenient for you both. If you're not dealing with an emergency this works out better for you as you can minimise time off work and disruption to your week. If you live in Birmingham and think you require our emergency plumbing service, then please give us a call on 0330 113 2248 to speak to someone on our team today!
How to handle a plumbing emergency?
If you have contacted one of our team members and we have verbally confirmed that your problem is indeed an emergency and requires assistance as soon as possible, then we will make the appropriate arrangements to get our plumbers to visit your property and assist you. You don't need to panic, we will be with you shortly. It is often the case that people find emergency plumbing problems in their homes and their first instinct is to try and fix it themselves. Although you may be tempted to do so, we strongly advise that you be patient and wait for one of our staff to see and treat the problem in a professional manner so as to limit the damage caused. It is highly likely that any interference or attempt to fix the problem may actually make it worse!
Why can you be confident in trusting Bog Standard Plumbing?
At Bog Standard Plumbing, we ensure that all of our customers are greeted with friendly, compassionate and highly professional tradesmen, who always have the customer's satisfaction at the forefront of their minds. We are dedicated to serving our fantastic local community in Stourbridge. Plus, our engineers are Gas Safe registered and members of the Checkatrade directory, with 5-star reviews from our customers. We can confirm that during the Coronavirus pandemic, we have taken further measures to ensure that our customers are kept as safe as possible when our staff works on plumbing in your homes. To find out more on our risk prevention measures, then take a look at our recent blog post on Emergency Plumbing during COVID-19.
Bog Standard Plumbing is the right and safest place for you to go to get emergency plumbing work done in the Birmingham area. To contact us, please call 0330 113 2248 or send an email to info@bogstandardplumbing.co.uk and we will be happy to speak with you.